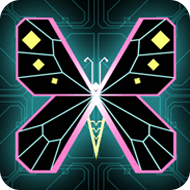 Imago
| | | |
| --- | --- | --- |
| | role: | Programming, Production |
| | team: | 5 total (2 programmers, 1 designer, 2 artists) |
| | time: | 4 months |
| | tech: | Flash, Air, ActionScript 3 |
| | platforms: | iOS, Android |
| | date: | May 2016 |
Description

Imago is a grid-based puzzle game where you'll need to merge increasingly large blocks to evolve. But the bigger the blocks, the easier it is to get gridlocked. This wonderful game feels like a cross between match puzzlers and Threes, but because every turn has potentially exponential implications. It plays unlike anything else. These big moves mean you'll never be quite sure if you're succeeding or failing until the last few moves—where your strategy will make or break the match.


Awards

• Top featured game on the Apple App Store in Winter 2015
• Nominated for Best Mobile Game at the Playcrafting Awards


Watch the trailer!
Images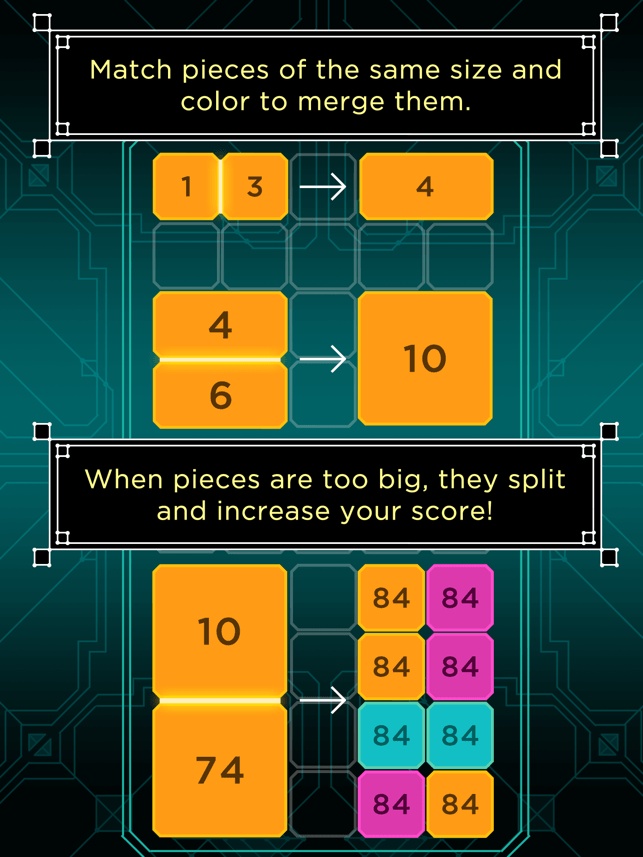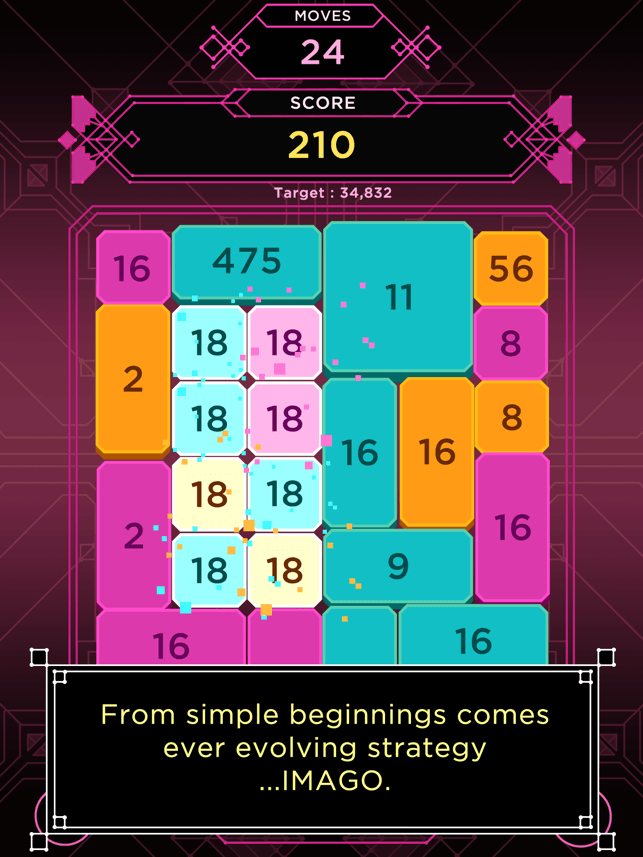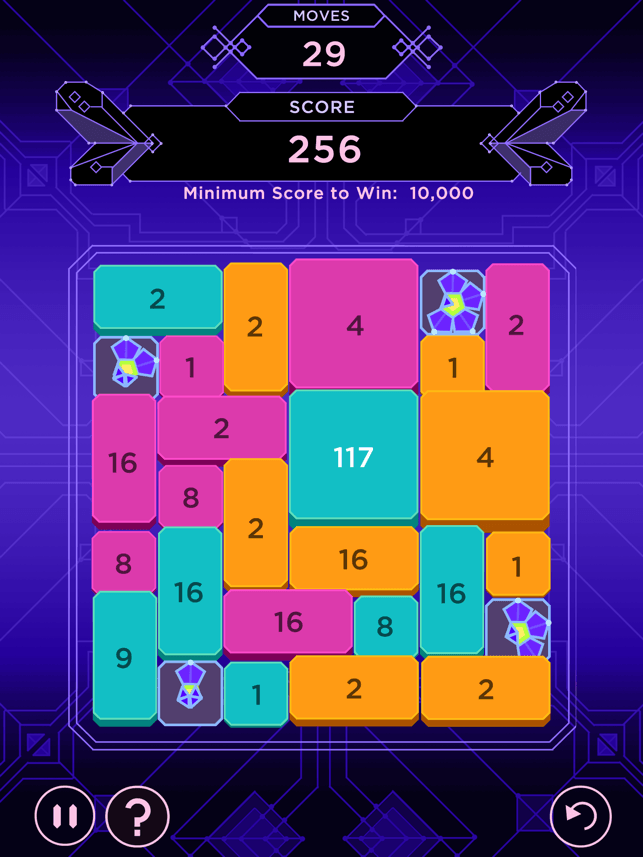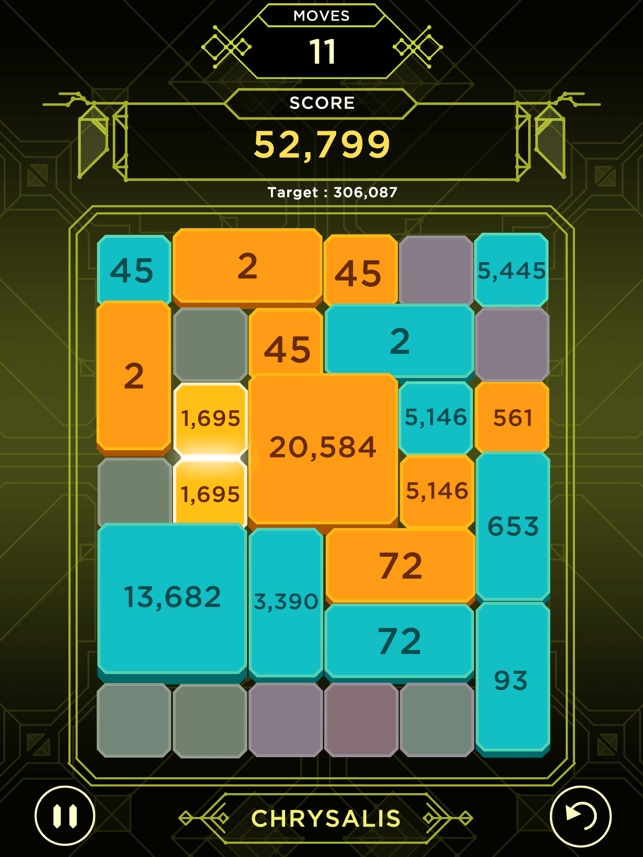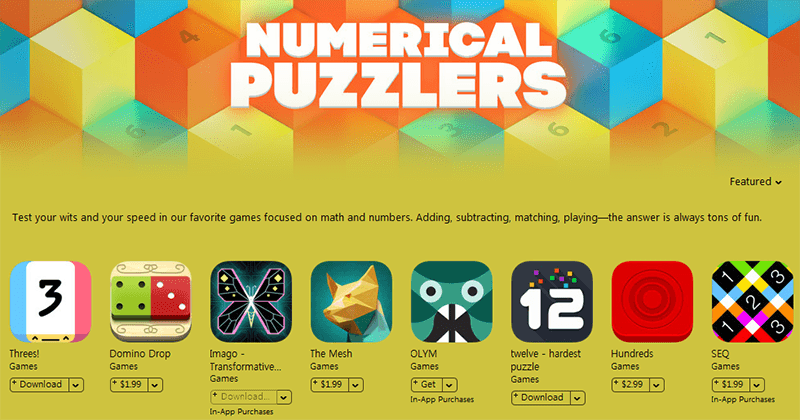 Play the game on your mobile device!


Instructions

• Drag pieces through the grid; maneuver around and through the various shapes.
• Merge pieces of the same size, shape and color. When they get too big, they split back into smaller pieces EACH with the score of the large piece.
• Make smart matches and merges and see your score soar!
• Get a high score in each of the four stages and ever-changing daily puzzles.
• Earn achievements and climb the leaderboards with Game Center and Facebook. Compete with friends!
• Test your skills in Daily Flight, an evolution on classic gameplay, where every day is a unique skill-based puzzle based on one of five new challenges.